Prestige Trailers Quality
on , in
Company News
by
What makes Prestige Trailers different? We listen. We learn. We're committed to quality and product innovation. In our latest video series – Why Prestige Trailers, we explore the story behind our company and our products.
As a company, in size we have grown from 30,000 square feet to over 300,000 square feet. To make a single trailer from the beginning to the end, it takes a lot of different skills from a big team of people.
Technology
Our commitment to cutting-edge product design, utilizing the latest in manufacturing equipment, and a proud and dedicated team has enabled us to meet the evolving needs of the transportation industry.
Design & Engineering
From meticulous design and engineering to quality control, our trailers are built without compromise in mind.
Our main objective as a company is to build a premium, first-in-class product. We understand that our customers expect the product to work, so when that trailer leaves our yard, we want to ensure it's going to serve every customer for years to come.
Customer Experience
Our quest to produce the highest quality trailers has turned into decades of success for our customers. Our dealer network provides service and customer support in USA.
Premium Components
From the best materials and components to functional designs to meticulous quality control, our products are built to last.
Paint Process
Our world-class paint facility allows us to push the boundaries of the transport industry's finishing standards, making the options on each painted trailer virtually limitless.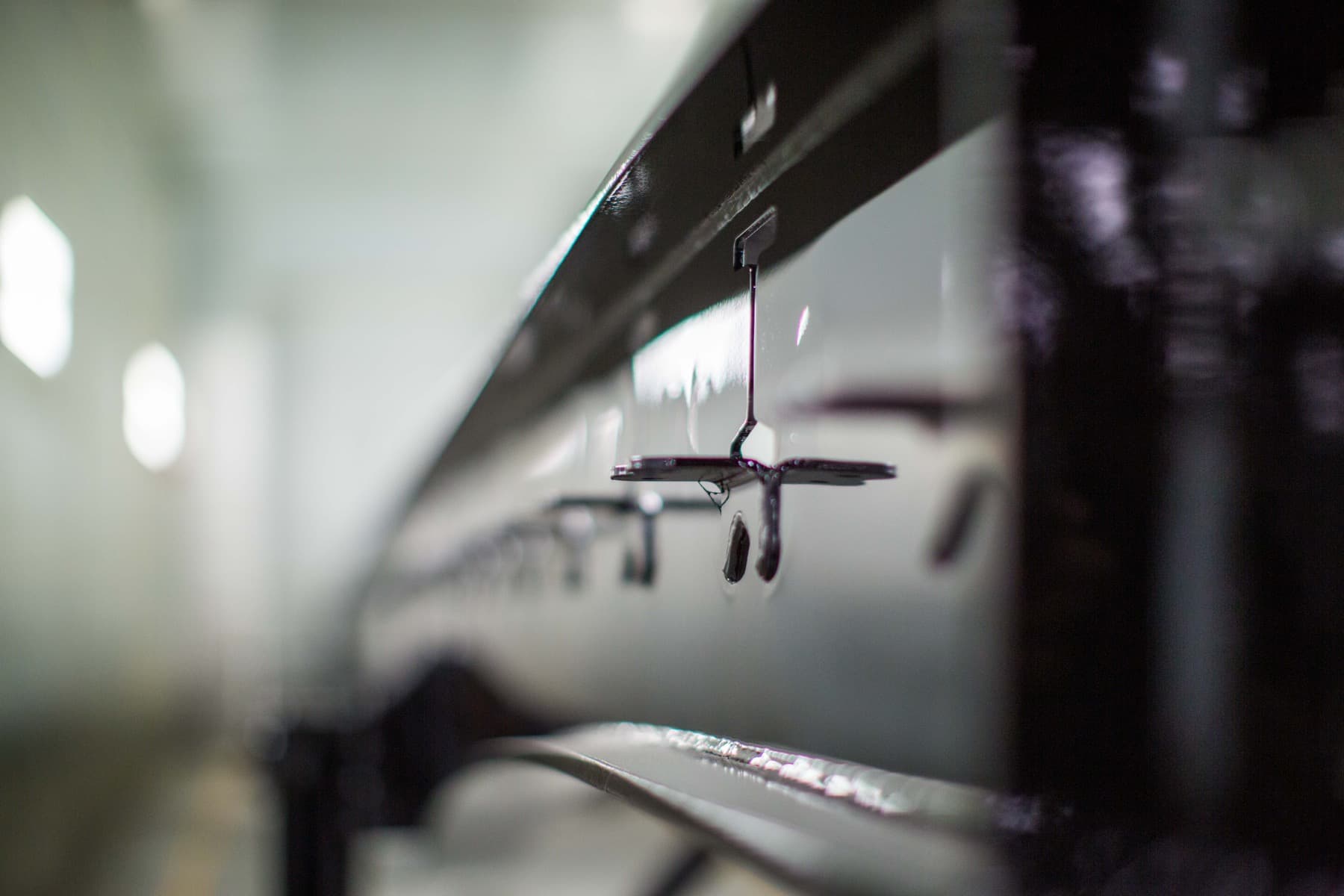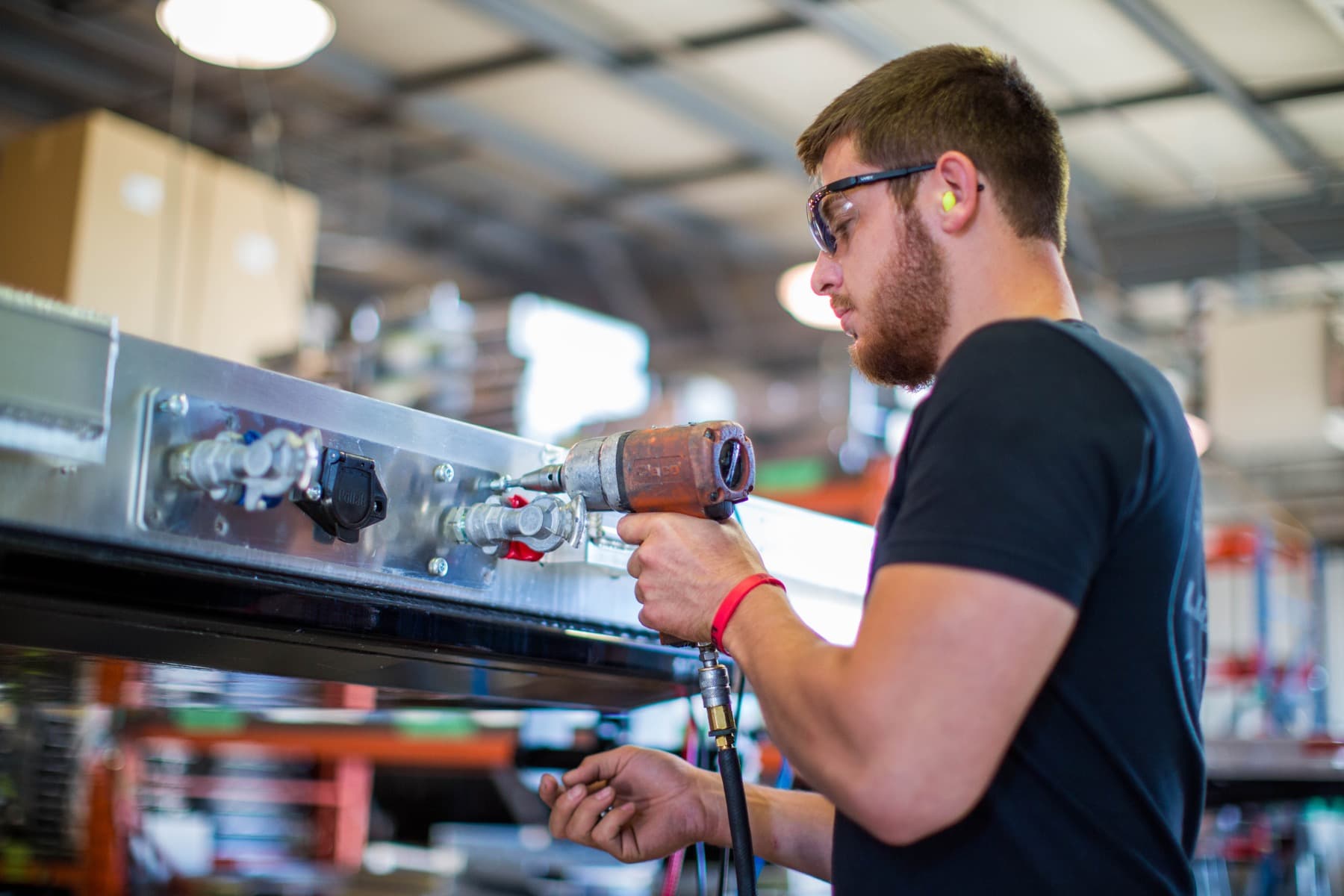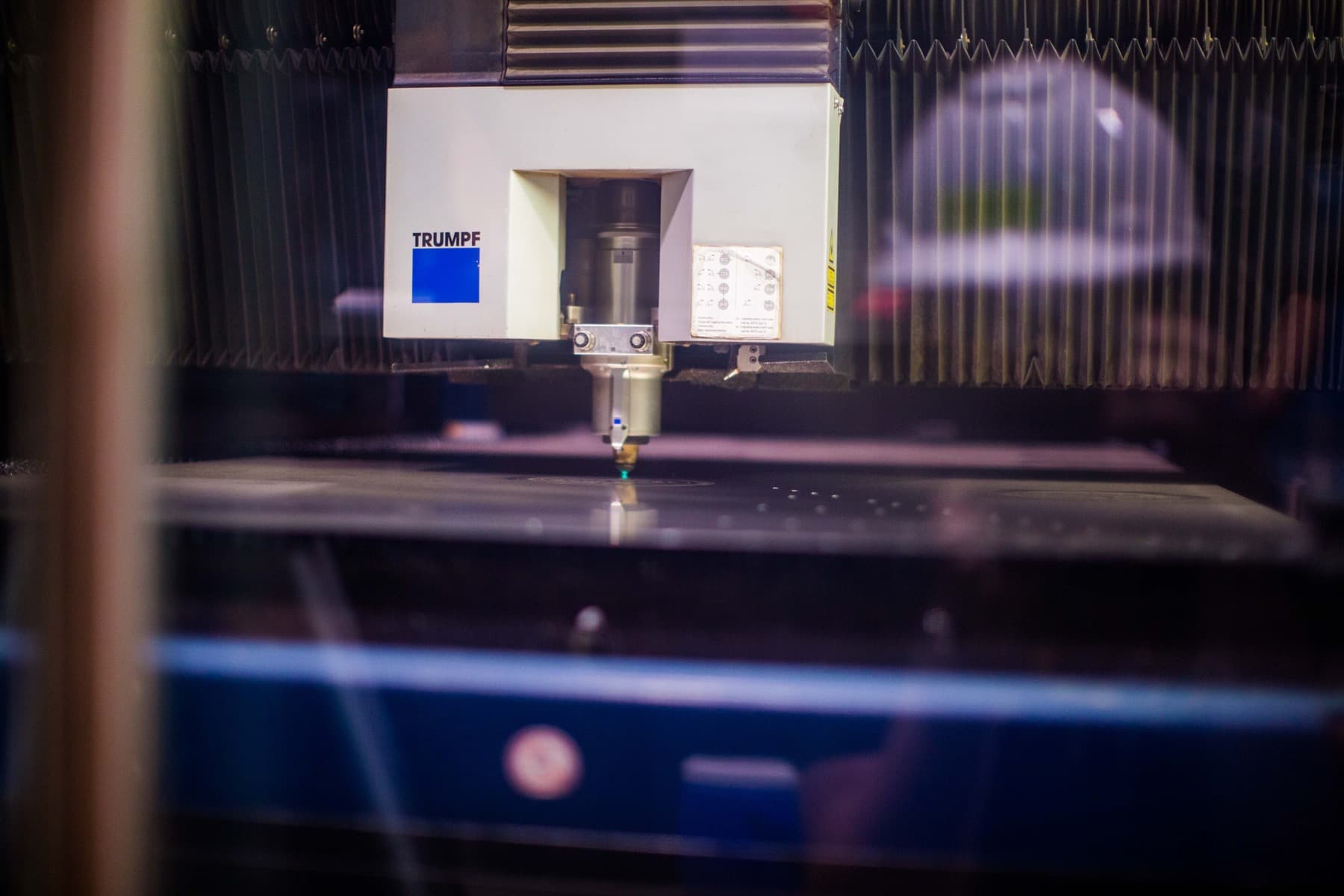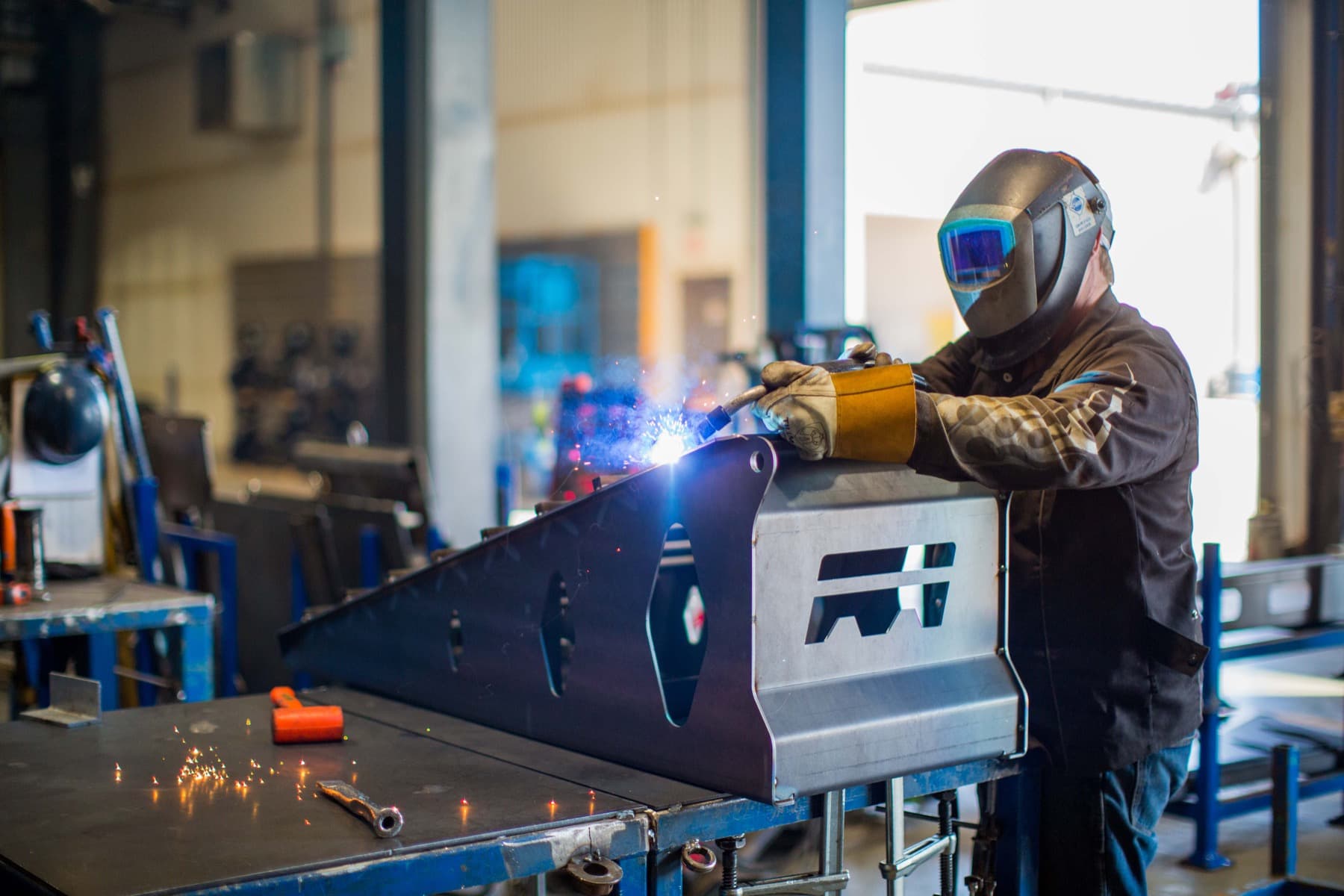 We stand behind the quality and attention to detail that goes into every one of our trailers. We will never let up on our commitment to – and gratitude for – the beating heart of our company: the women and men of Prestige Trailers. It is our honor to be with you for the long haul. We are highway driven, now, and always.