Prestige Trailers at the 2017 NTDA Convention
on , in
Company News
by
We were honored to attend and participate at the recent 2017 NTDA Convention, held at the Marriott Golf Resort & Spa in Ponte Vedra Beach, Florida from October 11-13, 2017. Some of the highlights included meeting new dealers and suppliers, reconnecting with old friends, Captain Michael Abrashoff's inspiring keynote and of course golfing at TPC Sawgrass.
We presented a new company video, created specifically for the convention, which can be seen below.
For those dealers who weren't at the convention, or perhaps we didn't get a chance to meet, Prestige Trailers is actively looking for new dealers in the U.S. and would love to introduce you to our company and product lineup. Feel free to reach out if you're interested in learning more about us and our product lineup.
Here's our new video as well as some photos from the event. We hope to see you next year!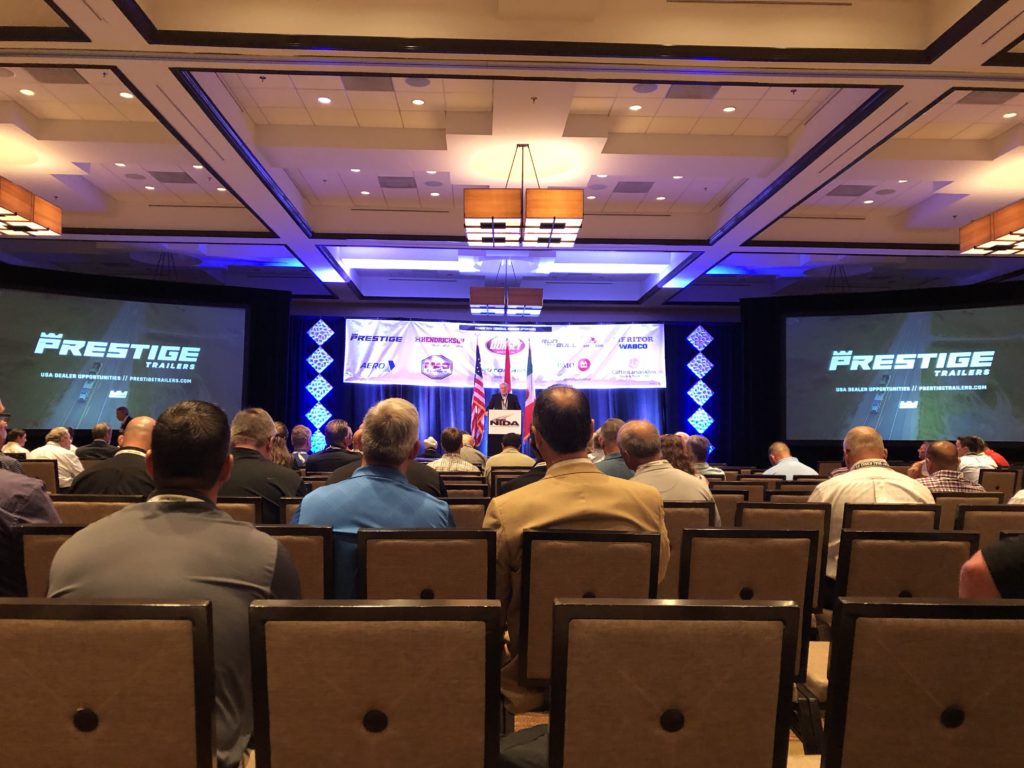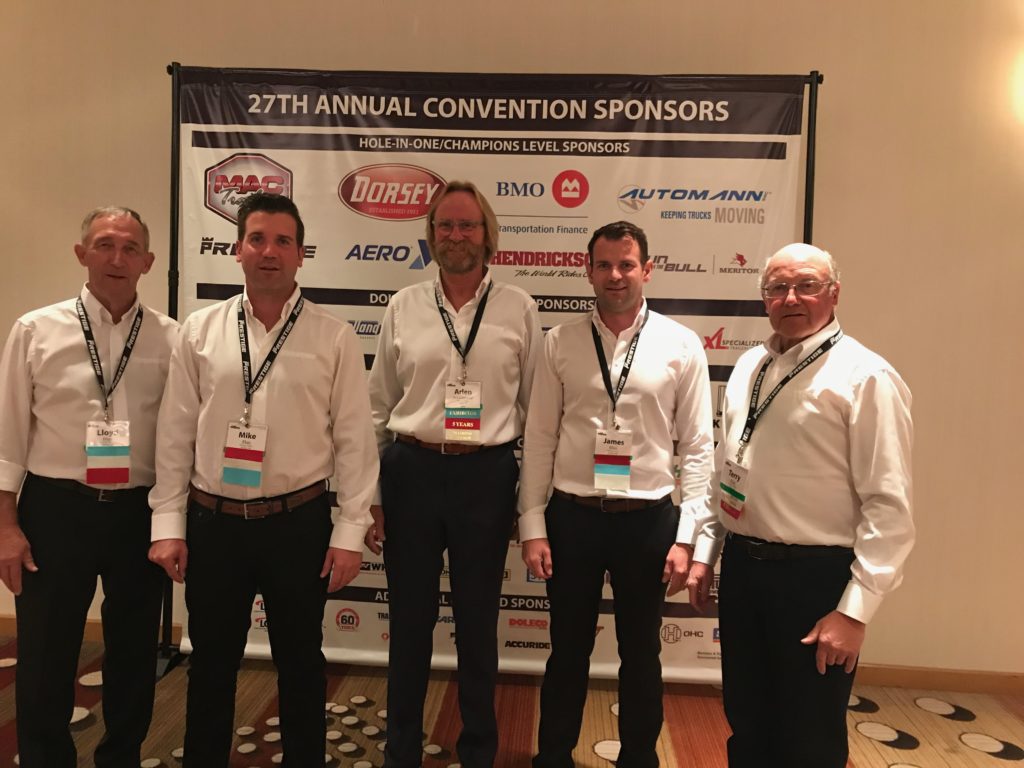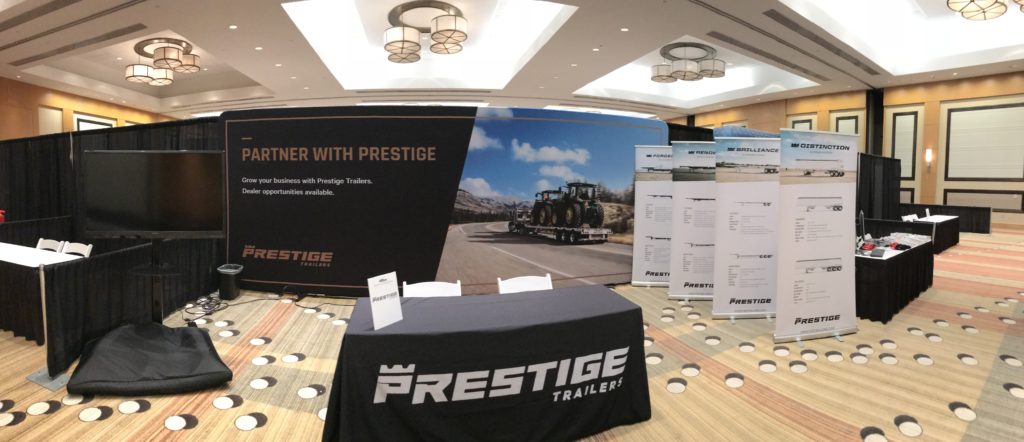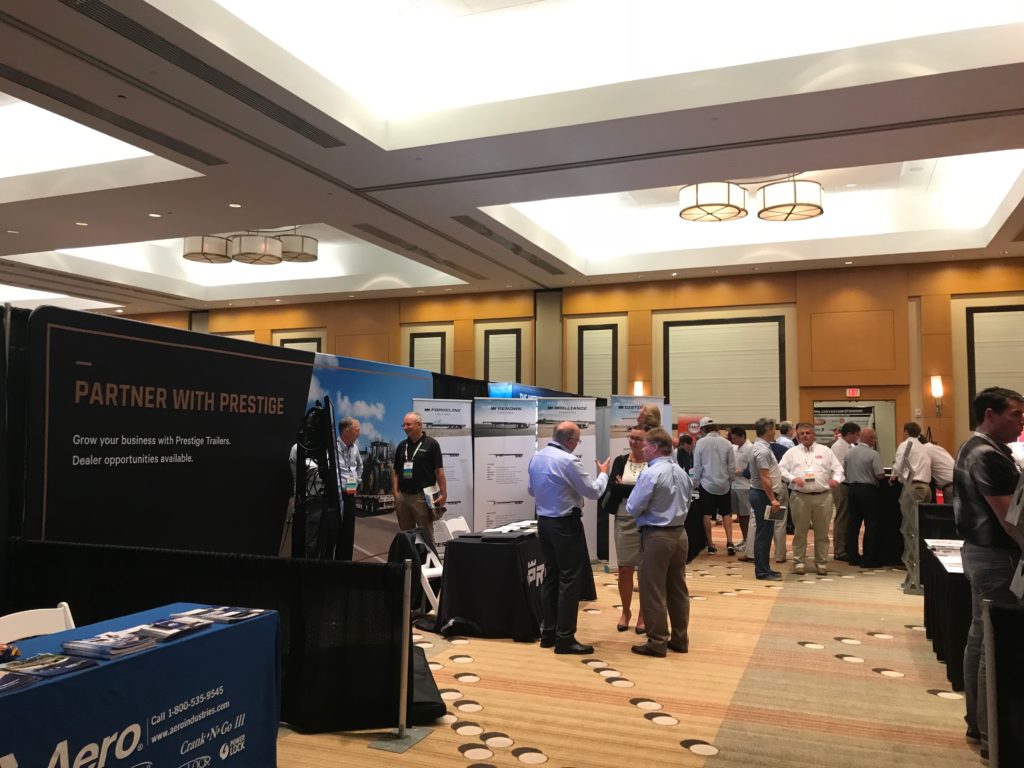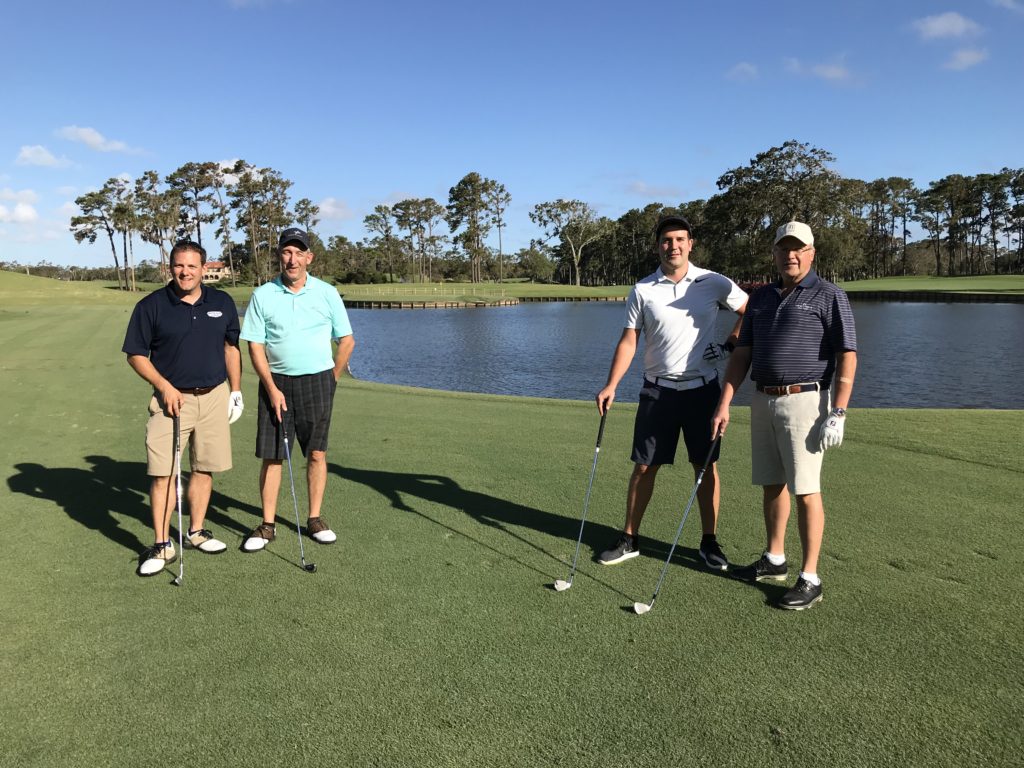 Unfortunately, all three of us from Prestige all missed the famous island green on hole 17, however, thankfully our golf partner for the day Scott Hemstreet from Meister-Shane Truck Trailer kept us within birdie range by placing his ball within 15′! An impressive feat considering the hole was playing long and directly into a strong wind.